Our doctors = better care
You deserve a doctor you know and trust. When you choose Kaiser Permanente, 
you can find one near you
, and get to know a care team working together to keep you healthy.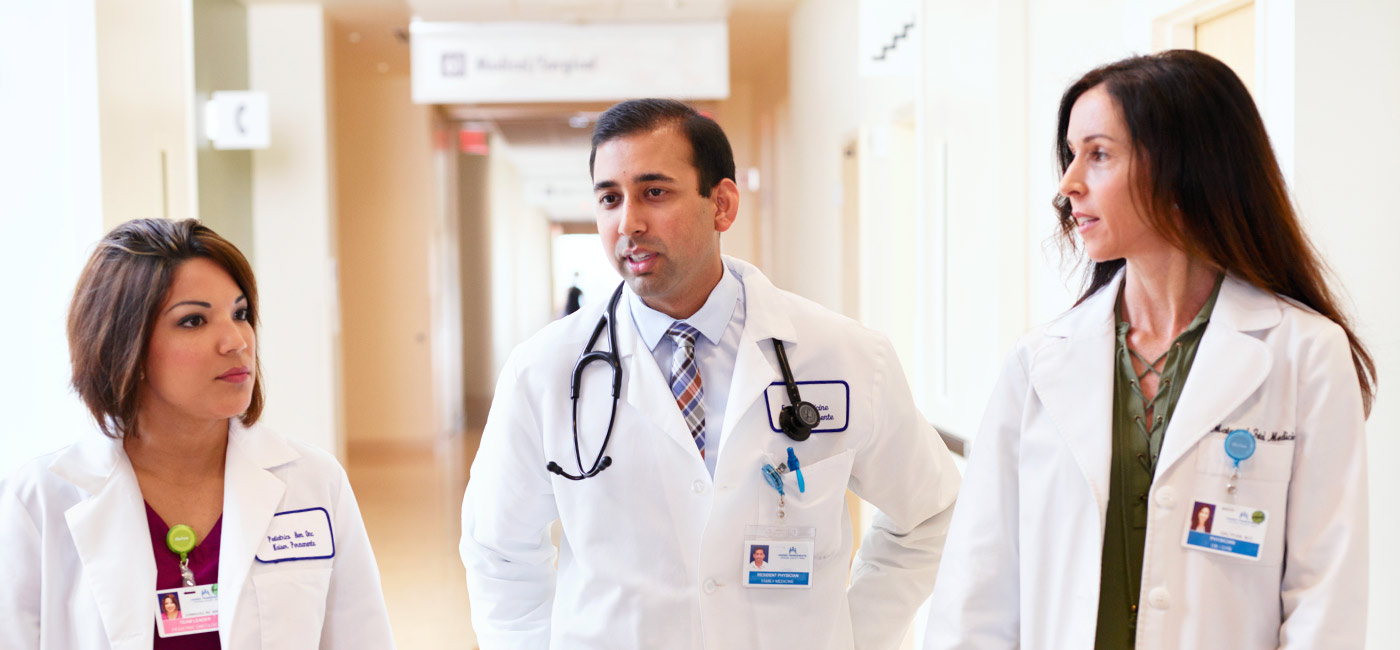 Kaiser Permanente of the Mid-Atlantic States has 1,700+ specially selected, board-certified physicians throughout the region, and they're recognized by our communities for the quality of care they provide. That's why 90% of our members say they would renew with us, and 87% say they would recommend our care to others.1
Our doctors earn top accolades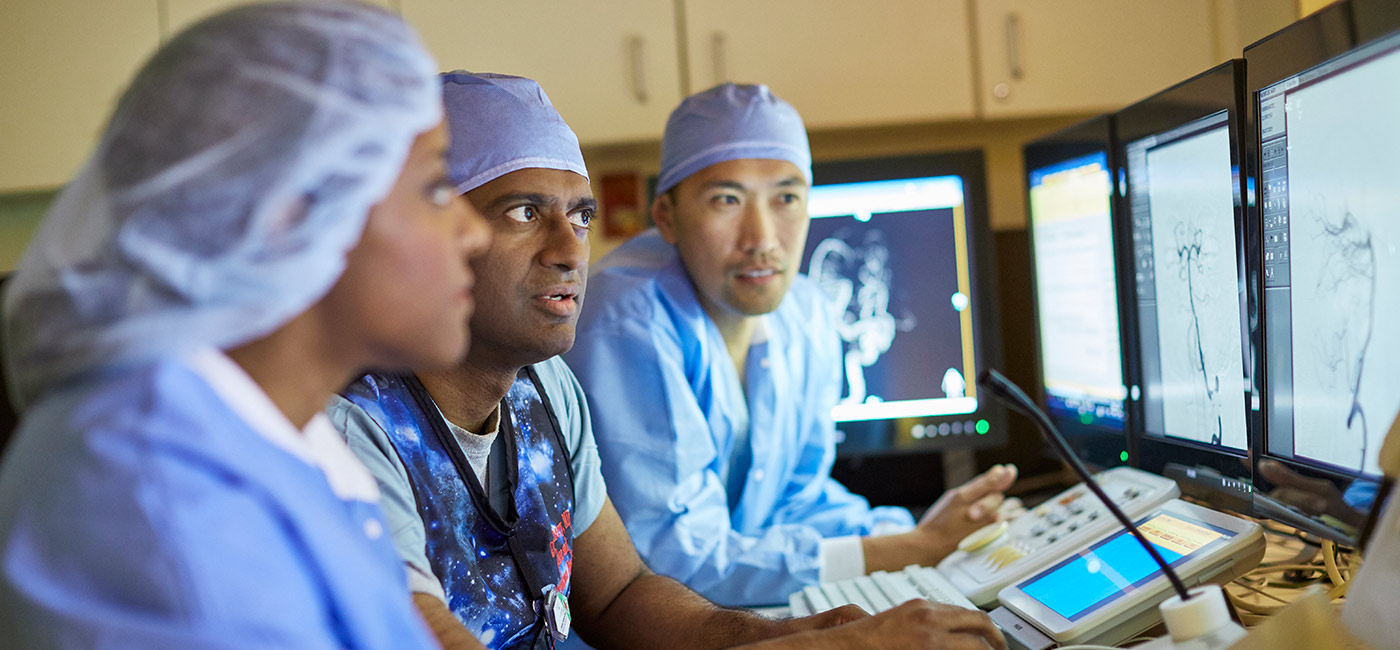 Every year, hundreds of Permanente physicians are nominated by their peers and recognized as Top Doctors2 — both in primary care and specialties including oncology, obstetrics-gynecology, cardiology, orthopedics, pediatrics, and more.
Supported by a team of caregivers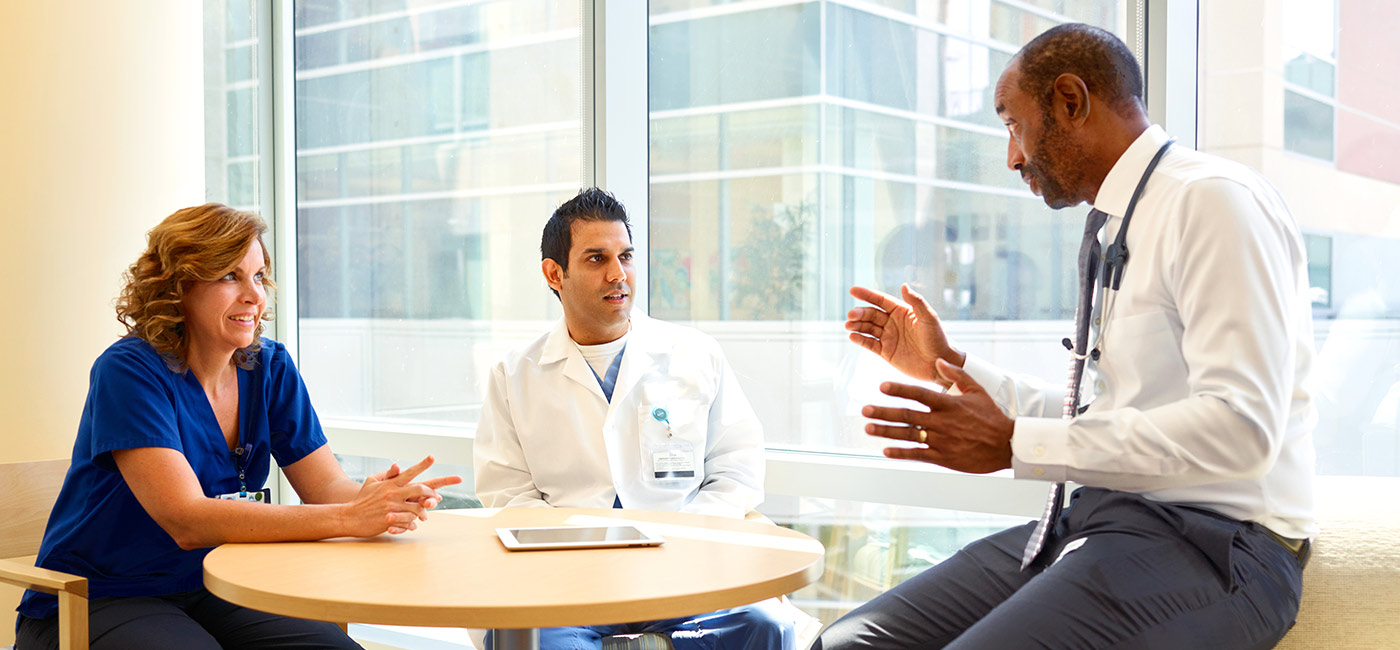 Thanks to our integrated network, our physicians collaborate with a wide range of professionals — including nurses, clinicians, lab technicians, and pharmacists — as well as nearly 23,000+ Kaiser Permanente physicians nationwide.
Commitment to care excellence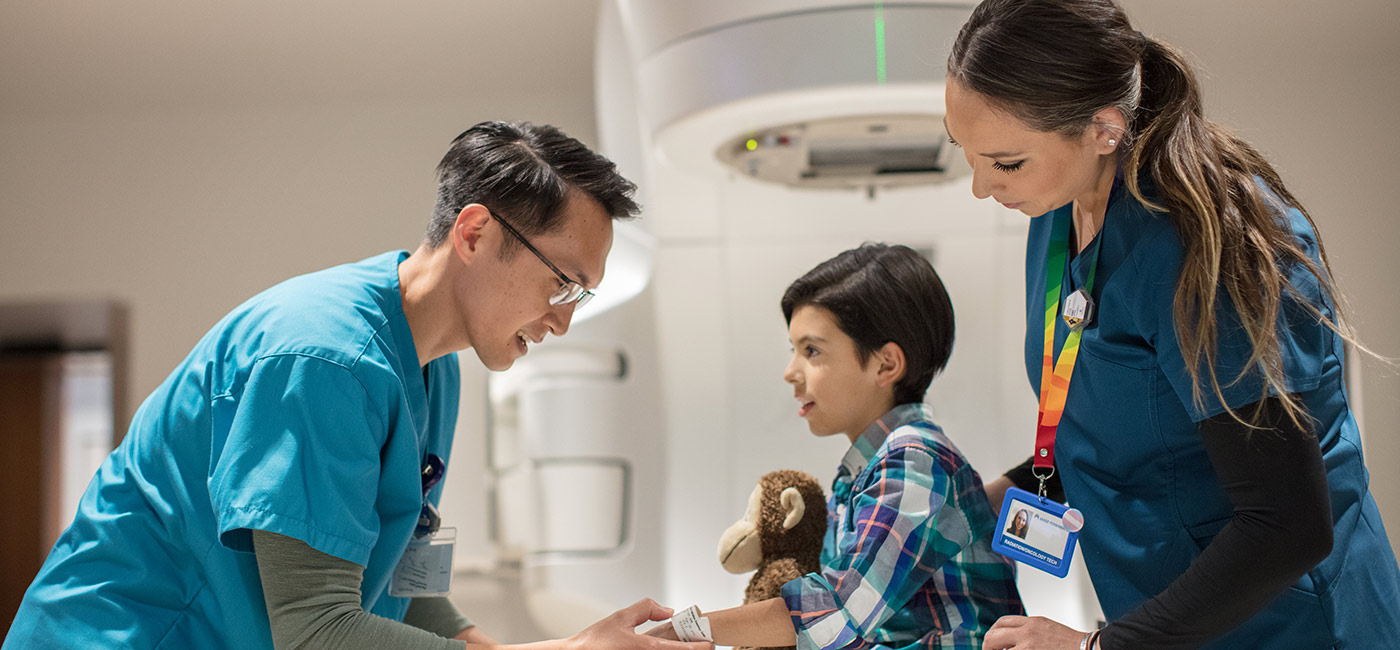 Kaiser Permanente pioneered an innovative care delivery system with its own multidisciplinary care teams, which enables us to provide the highest quality care. We're committed to early detection, cutting-edge research, and superior evidence-based care, delivered with compassion.
Our health care system offers more than 50 services and specialties
Hundreds of specialists are available to help diagnose and treat almost every condition imaginable.
Acupuncture
Addiction Medicine
Allergy
Alternative Medicine
Anesthesiology
Audiology
Bariatric Surgery
Cardiology
Chemical Dependency
Counseling
Clinical Genetics
Dermatology
Electrophysiology
Endocrine Diabetes/Metabolism
Endocrinology
Facial Plastics
Family Medicine
Fluoroscopy
Gastroenterology
General Surgery
Gynecologic Oncology
Head & Neck Surgery/ENT
Hematology
Hospital Medicine
Hospital Medicine – Pediatric
Infectious Diseases
Internal Medicine
Interventional Cardiology
Interventional Radiology
Mammography
Maternal Fetal Medicine
Minimally Invasive Gynecologic Services
Mohs Surgery
Nephrology
Neurology
Nutrition
Obstetrics-Gynecology
Occupational Therapy
Oncology
Ophthalmology
Optometry
Orthopedics/Spine
Pain Management
Palliative Care
Pathology
Pediatric Anesthesiology
Pediatric Cardiology
Pediatric Development
Pediatric Endocrinology
Pediatric Gastroenterology
Pediatric Hematology
Pediatric Neurology
Pediatric Oncology
Pediatric Ophthalmology
Pediatric Urology
Pediatrics
Pelvic Floor Reconstruction
Perinatology
Peritoneal Dialysis
Physical Medicine/Rehabilitation
Physical Therapy
Plastic Surgery
Podiatry
Psychiatry – Adult
Psychiatry – Child
Psychotherapy – Adult
Psychotherapy –Child/Adolescent
Pulmonary
Radiology
Retina Surgery
Rheumatology
Skilled Nursing
Sleep Medicine
Speech Therapy
Spinal Surgery
Spine Care Center
Thoracic Surgery
Urgent Care
Urogynecology
Urologic Oncology
Urology
Vascular Surgery
New! Veterans Health Care
1 Best Health Insurance Companies of 2023 by Insure.com.
2 The Mid-Atlantic Permanente Medical Group is the largest multispecialty medical group in the Washington, DC, and Baltimore areas and exclusively treats Kaiser Permanente members. Permanente doctors are recognized as Top Doctors in Northern Virginia Magazine (2023), Washingtonian magazine (2022), and Baltimore magazine (2022).
Easy to Join
Find out how convenient it is to switch.
Connect with a Kaiser Permanente advisor to learn more: 800-324-9208 (TTY 711), Monday through Friday, 8 a.m. to 11 p.m.